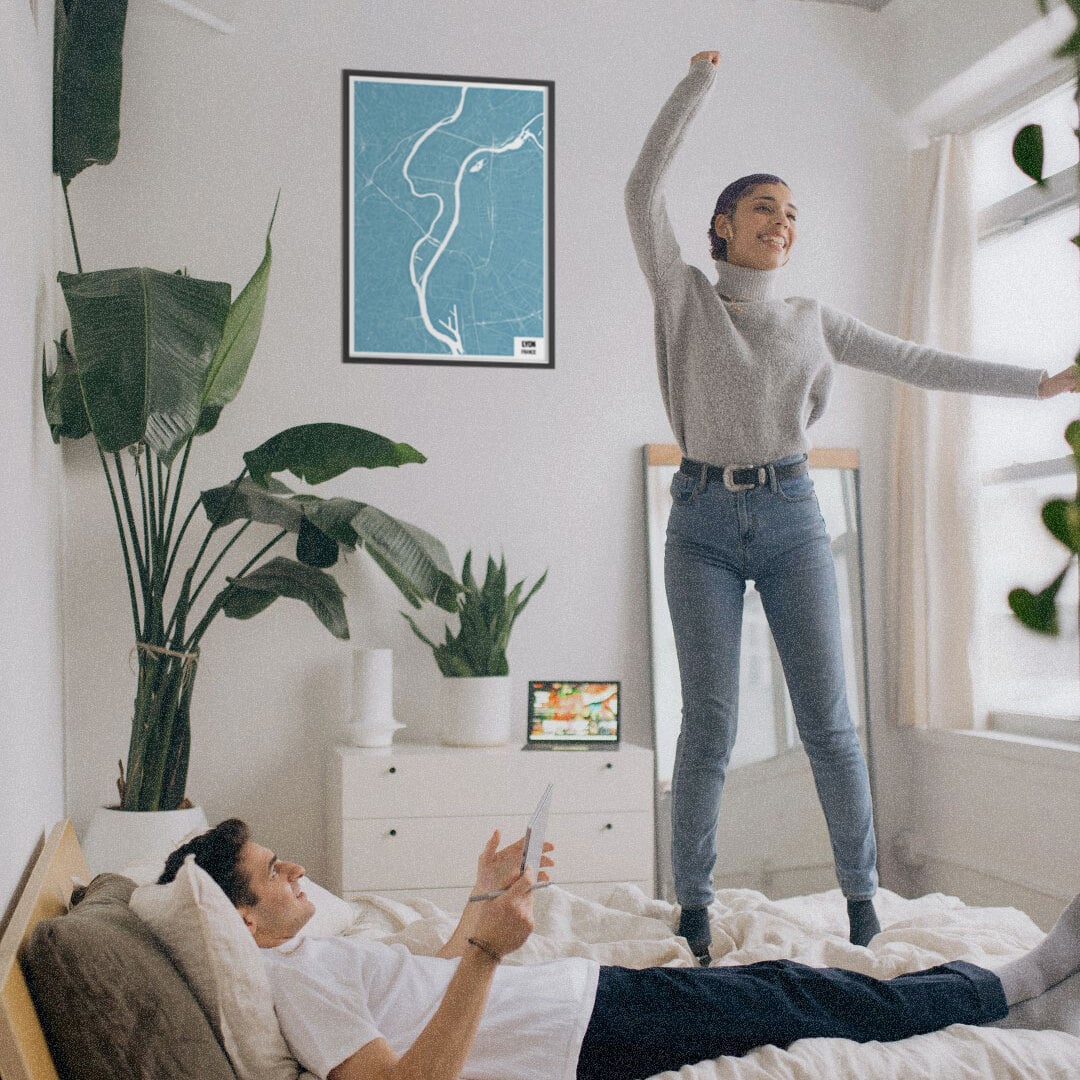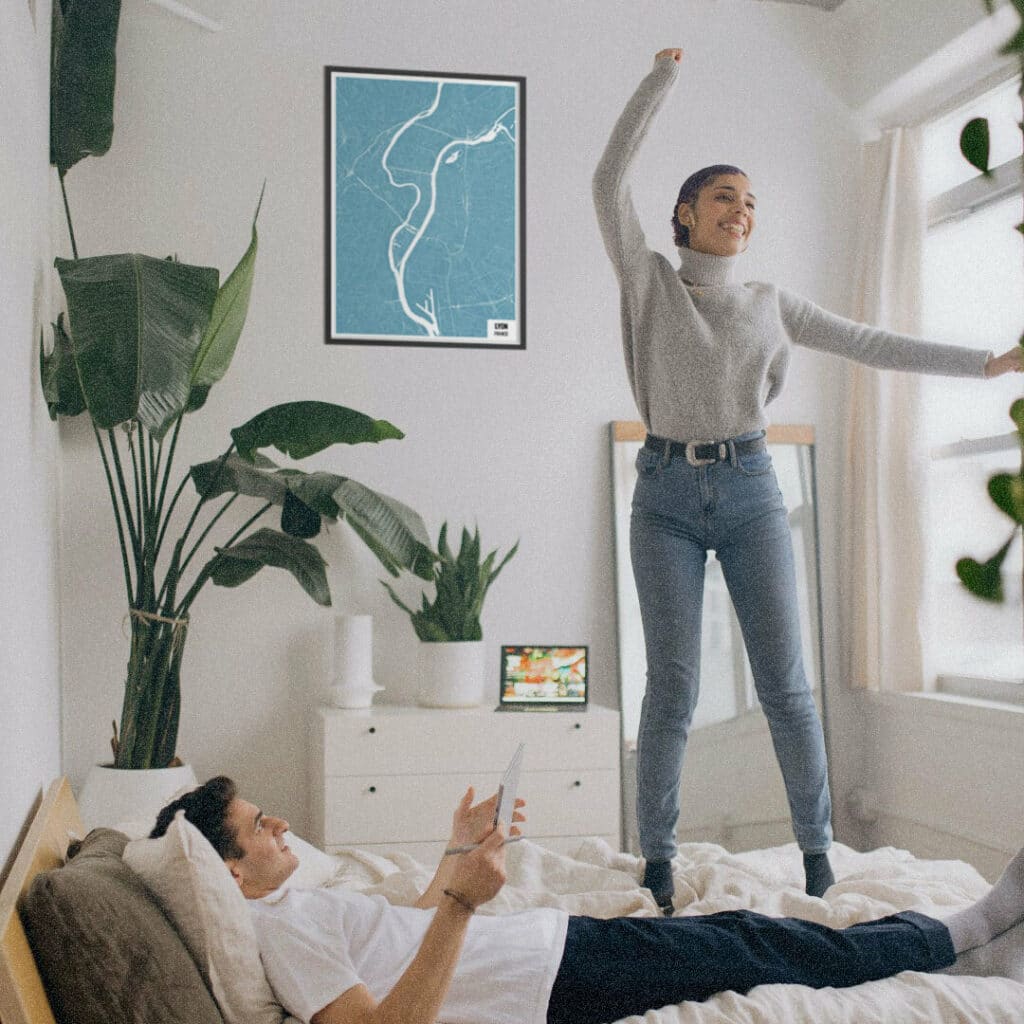 Create and personalize your poster
It's almost Christmas and like every year you don't know what to give yet, don't do it at the last moment this year… We offer you fully customizable cards at low prices. Original and authentic cards that will find their place in your interiors. Think about the place of your meeting, wedding, birth, a place that is dear to you or simply an unforgettable moment and transpose it on a personalized poster of your choice.
Choose the style, the place, the support, the colors, add markers to it, your map is tailor-made by you. Be lively and take advantage of this offer for your end-of-year gifts!!
With free shipping, personalized cards are the PERFECT gift!
Dimensions of your custom poster

Design materials for your poster


Printed on high quality EMA paper 200mg matte paper Artwork finish
From 39€

Two quality aluminum plates surround a thicker plate of interior and exterior polyethylene Protection against UV and water
From 89€

Polyvinyl chloride (PVC) rigid foam board Support thicknesses: 10 mm. Very light and stable
From 69€

Economical and Fast. Optimum document quality. File sent directly by email.
From 25€
Customization options for your poster



Cards with or without margins, in square format or in the shape of a heart / paint stain.

100% customizable texts and fonts, as well as their placement.

Different predefined themes and custom option.

Import your GPS track in GPX format.

Drop your custom markers on your map.

| | | | |
| --- | --- | --- | --- |
| Media/Format | 40x30cm | 50x70cm | 70x100cm |
| premium paper | 39€ | 49€ | 69€ |
| Forex | 69€ | 89€ | 109€ |
| Alub Dibond | 89€ | 149€ | 199€ |
| PDF | 25€ | 25€ | 25€ |
Our customers talk about it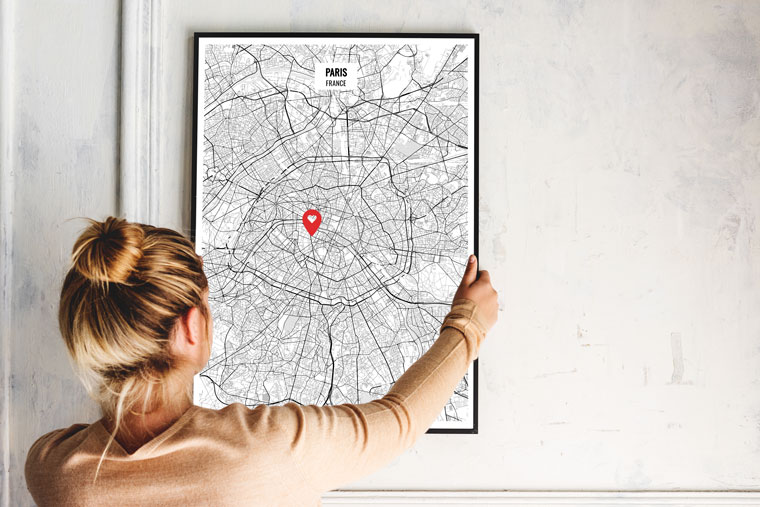 "The order is quick to make, the site is intuitive and practical. I ordered this poster for a gift, the person who received it is delighted with the result! ❤️ "
Mary, Paris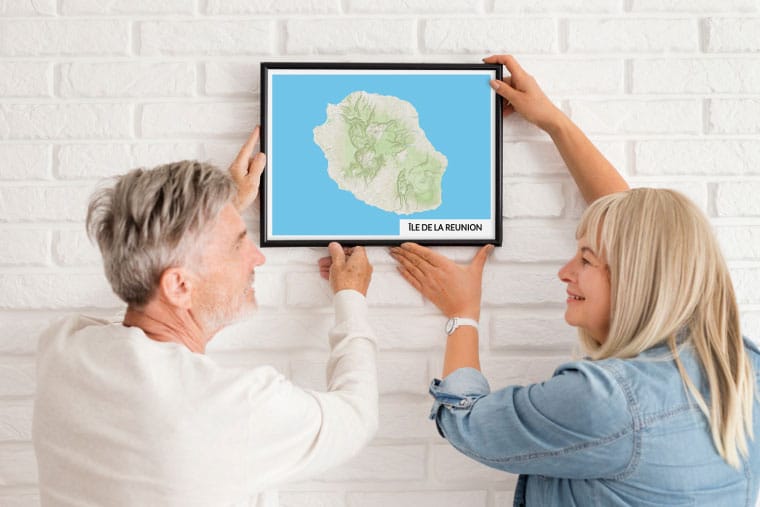 "Just too good a gift idea. I was able to make different posters for each person I wanted to give it to without worrying."
Thierry and Jacqueline, Grenoble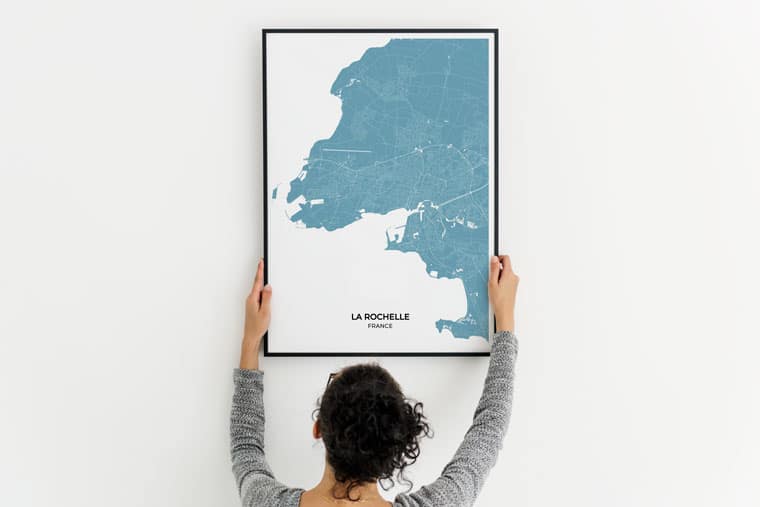 "I found MapDesign via instagram! I was looking for a map of my city and the quality/price level is great. Good idea for decoration and gift"
Anais, La Rochelle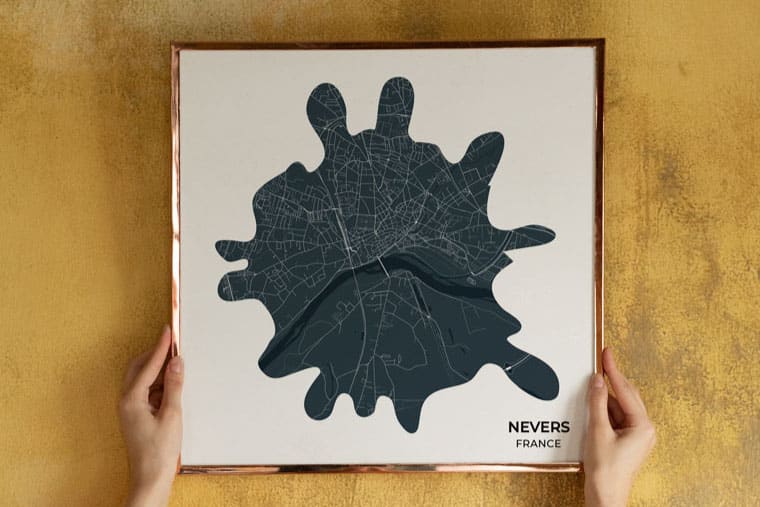 "Beautiful rendering and problem-free delivery. Thank you."
Barbara, Nevers



Indicate a place, choose a style and a type of support then validate. Design your card in 3 steps and 5 minutes.

Choose the size
and the support
Small, medium or large size! Vary the pleasures and design a decorative wall displaying the places that are dear to you.

Choose your preferred payment method and desired delivery method to receive your card as soon as possible.

We offer only high quality materials that are durable and will make your card a true work of art.

Thanks to the electronic tracking of your package, you can consult in real time the status of your order and will be informed of the day of your delivery.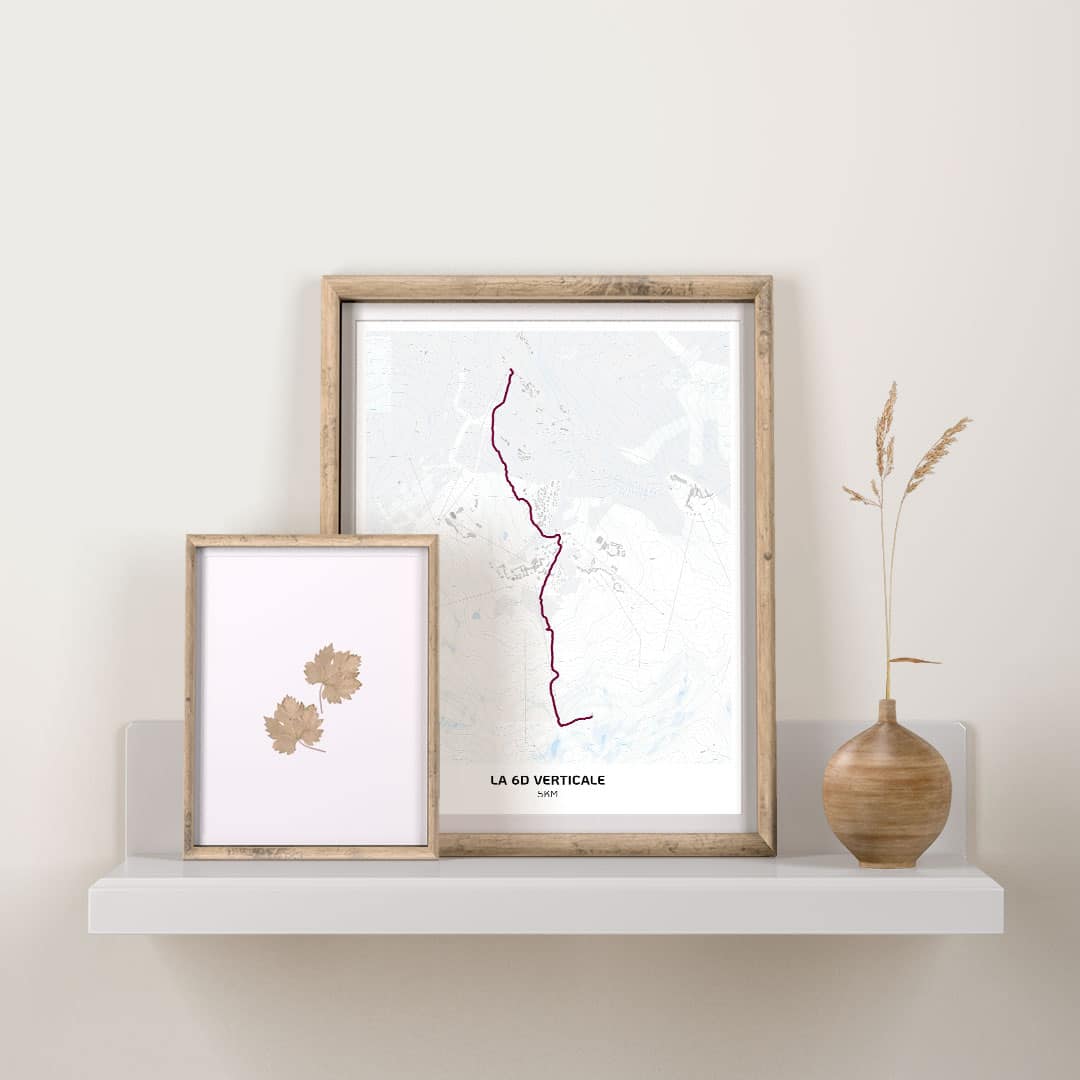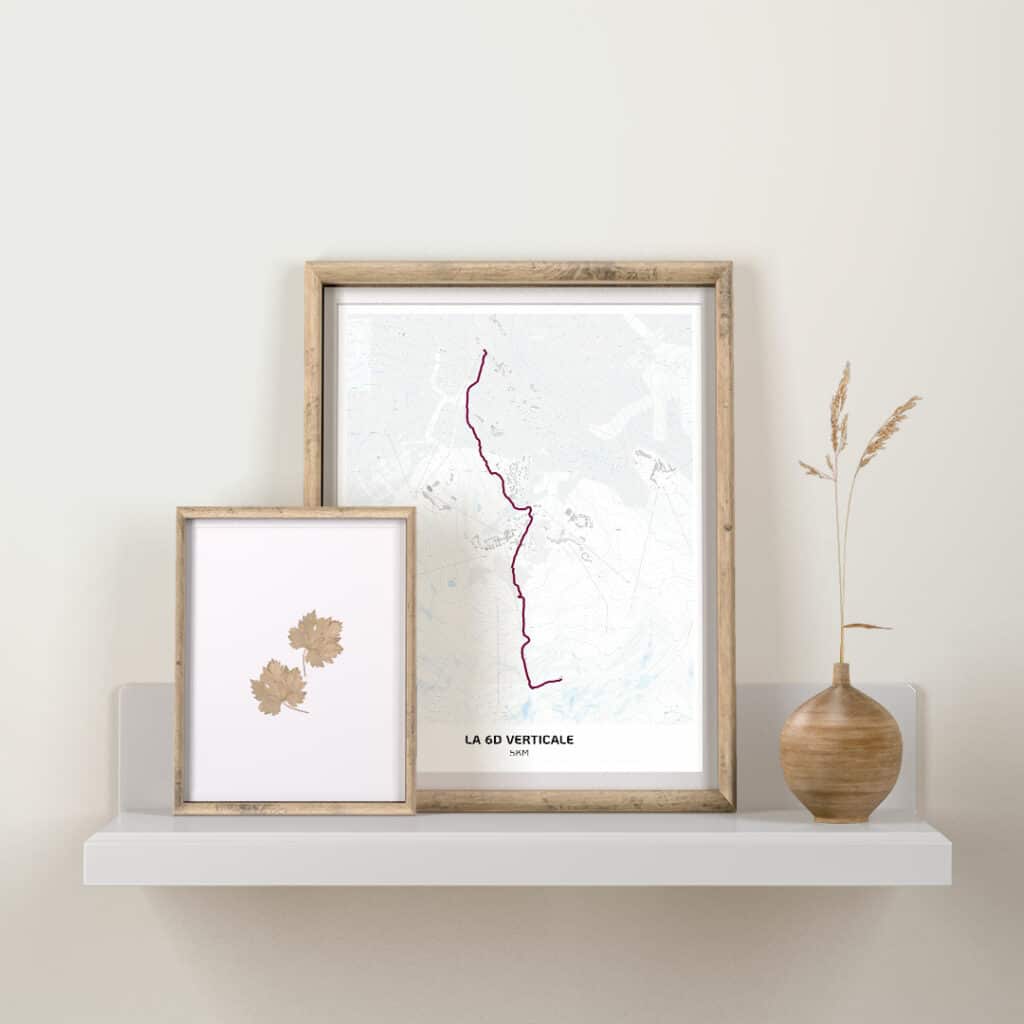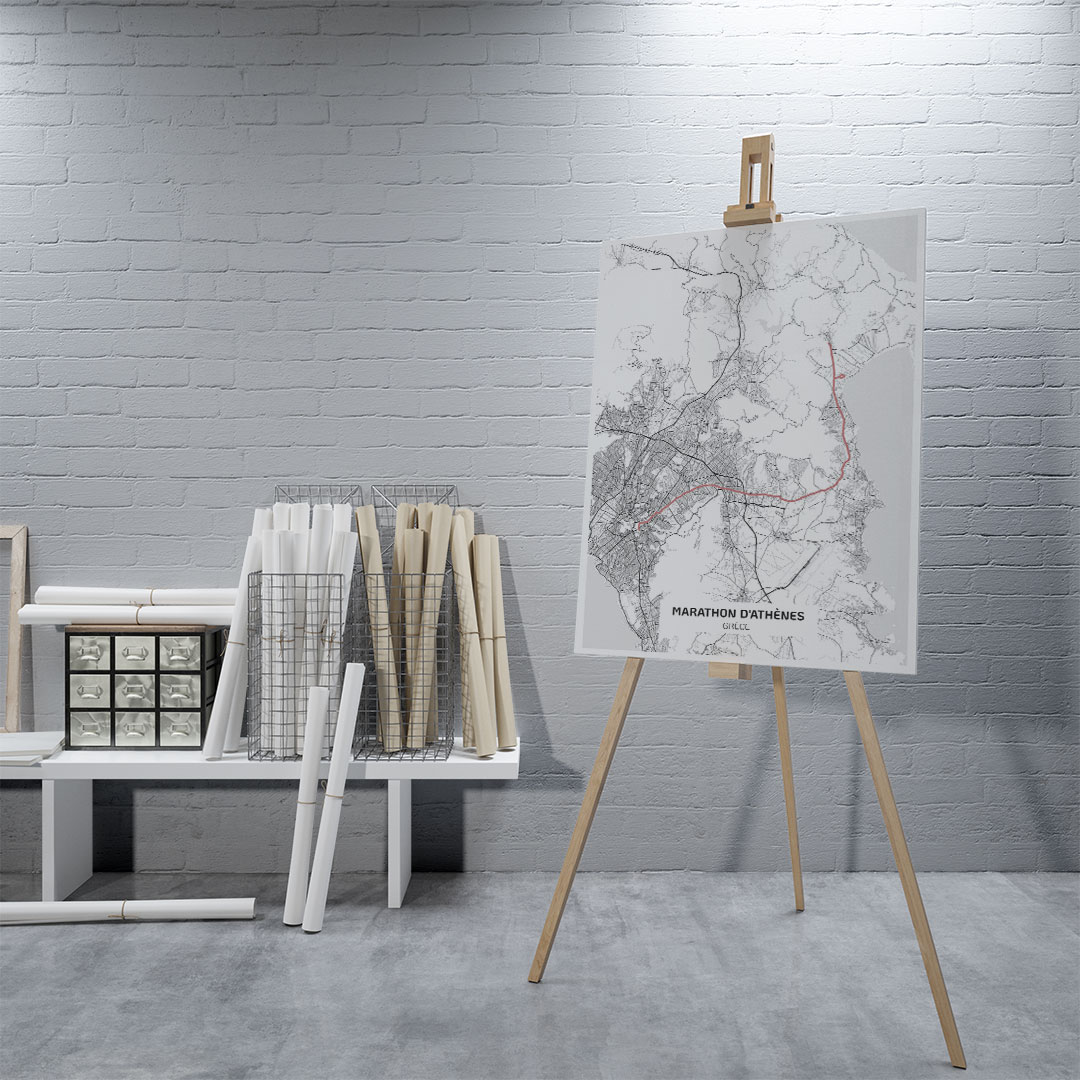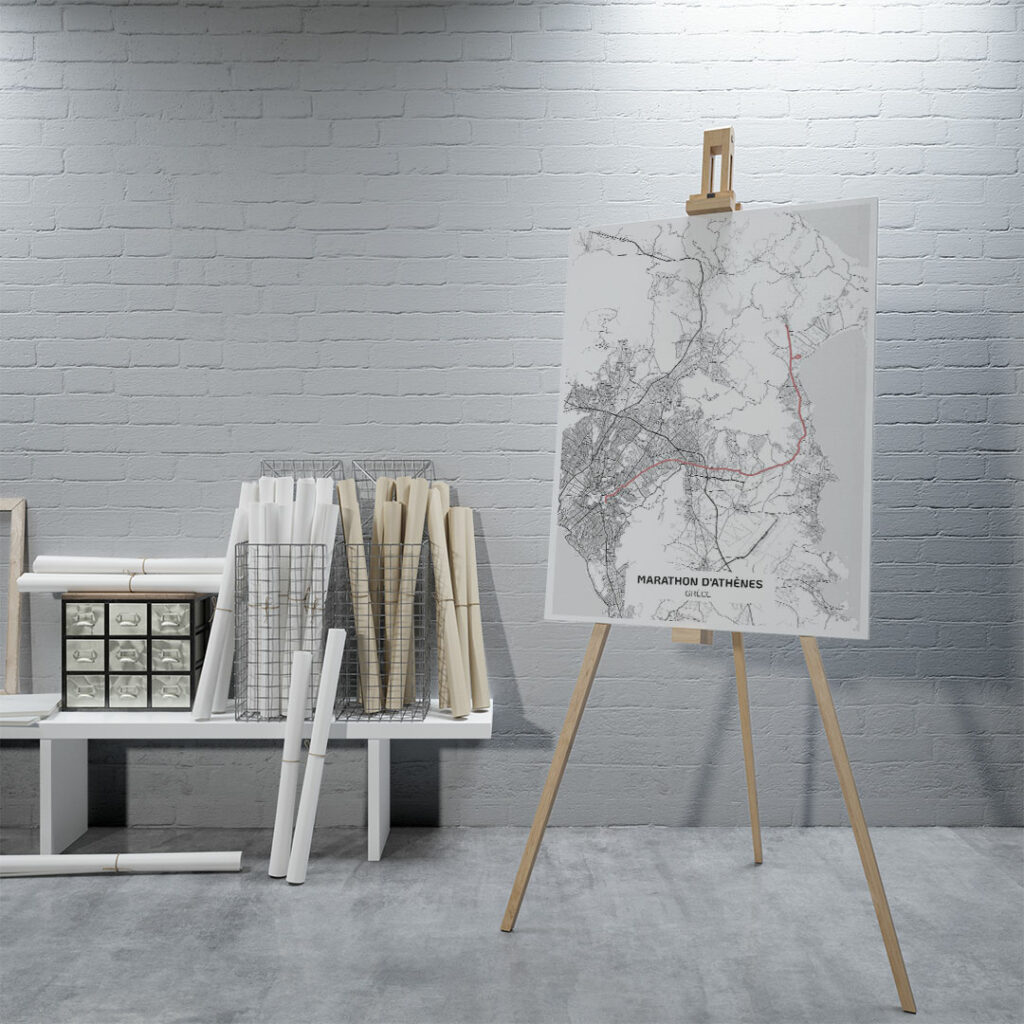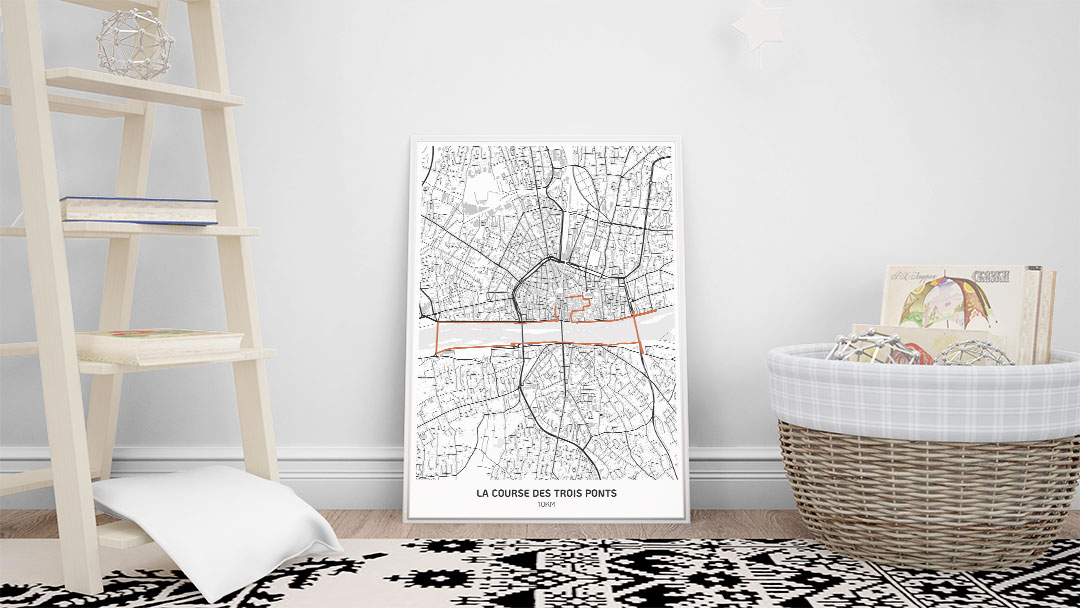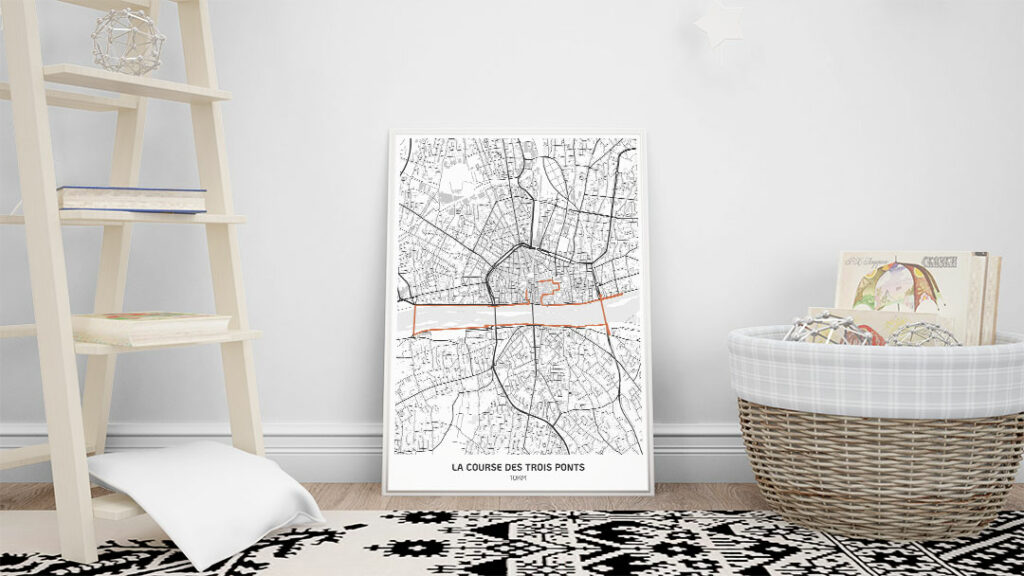 A poster that symbolizes your fondest memories
Better than a photo poster
Usually these are photos that are printed on a poster. Mapdesign's concept is different and that's what makes it unique. Wall decoration is an art that we sublimate with our cards. Some customers collect them. like so many memories that both recall good times while decorating their interiors.
High quality printing of your poster The quality of these posters has nothing to envy to photo posters. You can choose different sizes. different types of support. insert photos in the caption to make it even more visual. A poster is an ideal gift for romantics. people sensitive to decoration and family memories, athletes who want to keep track of their expiais. etc.
The high quality printing, on matte and thick paper, will make your poster a real work of art that you will be proud to display in your home.
An affordable poster
The first prize is for a map generated in PDF format. 25 f including tax. You receive it by email, a few hours after ordering, directly by email. This file in 'high quality'. 300 DPI, can be used for printing on all the supports you want. It's the perfect last-minute D1Y gift, as you can print it immediately upon receipt.
THE ideal personalized gift
There are other custom products on the Internet, but their designs are less obvious than Mapdesign maps. For a photo book or a photo poster, you need great shots that you don't necessarily have on hand.
Customizing posters in the configurator takes minutes. Just search for the place you want, customize your poster with one of the styles available, why not change the orientation of the map and add markers, then select one of the 3 formats (30×40, 50×70, 70×100).
Display your favorite moments with photo posters and create your own gallery at home for original wall decoration.
Choose from three types of high quality mounts Customizable with many design options Insert markers or GPS track Available in a huge range of sizes.
Posters from your fondest memories
With Mapdesign, Intensely relive the most significant moments of your life. Order the cards that are dear to you online, and display them at home as a poster or poster. By printing your favorite places, immerse yourself in the story of your epics and your best memories. For you or as a gift, take advantage of the best personalized map printing site and share your most important moments with your family or friends. Have fun discovering the multiple options of our creation tool.
Don't wait any longer and get started. Remember your holidays, your birthdays, the family celebrations you went to… all in large format Thanks to our posters, relive each memory as if you were there. Order now and decorate your walls with personal and unique posters that will make you smile every moment