Premium matte paper
Our maps printed on posters made of premium paper with a matte laminate finish is what you've been missing. Made to be durable, our posters are laminated with UV and scratch protection. In addition to adding a design touch with its matte finish, the poster will suit all your living spaces. The posters will showcase the maps you have created and personalized, we are sure.
Its strengths:
High quality poster printing

Premium paper (paper weight to be added)

Laminated with UV protection

Colors preserved over time

Protection against scratches

Print details in high definition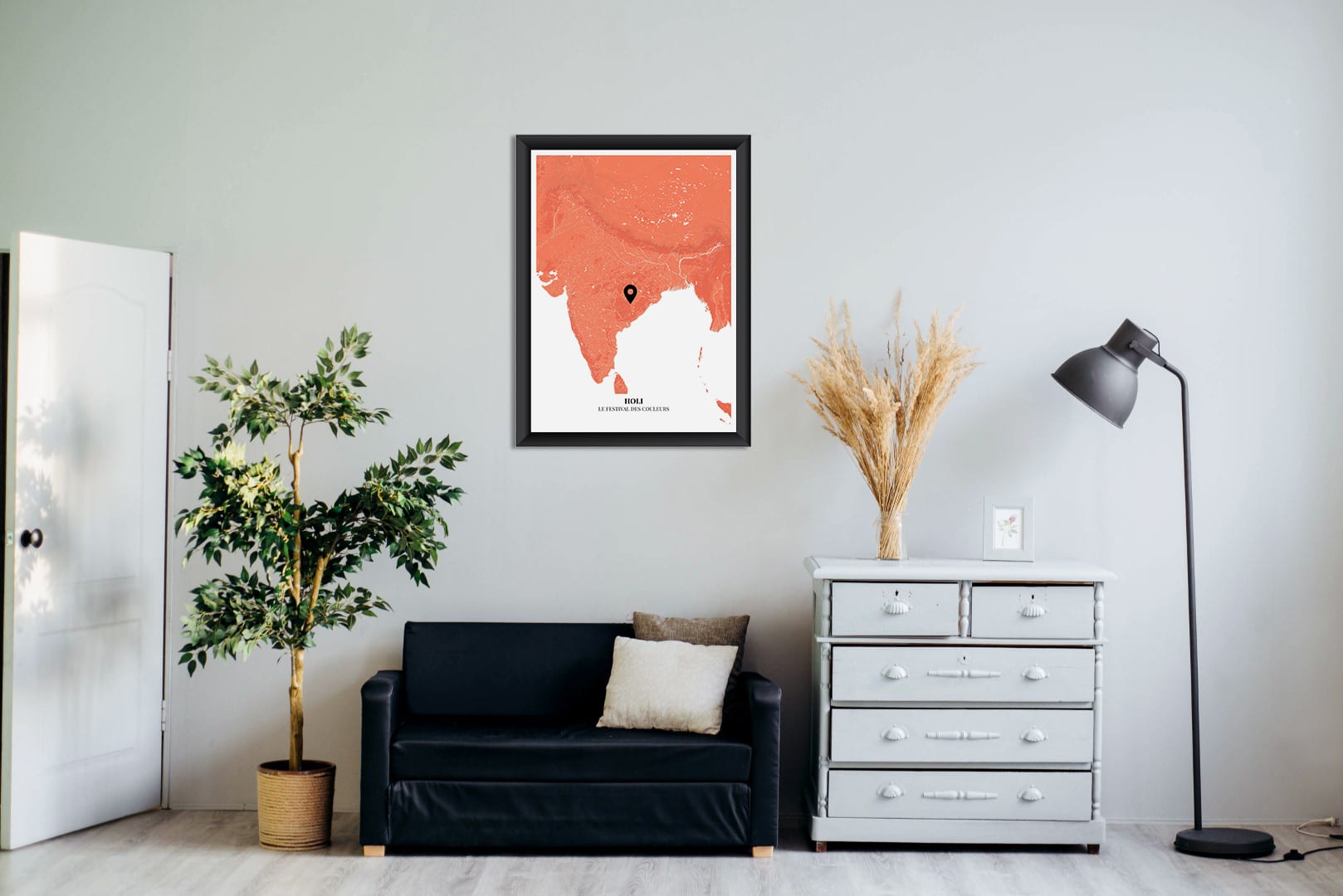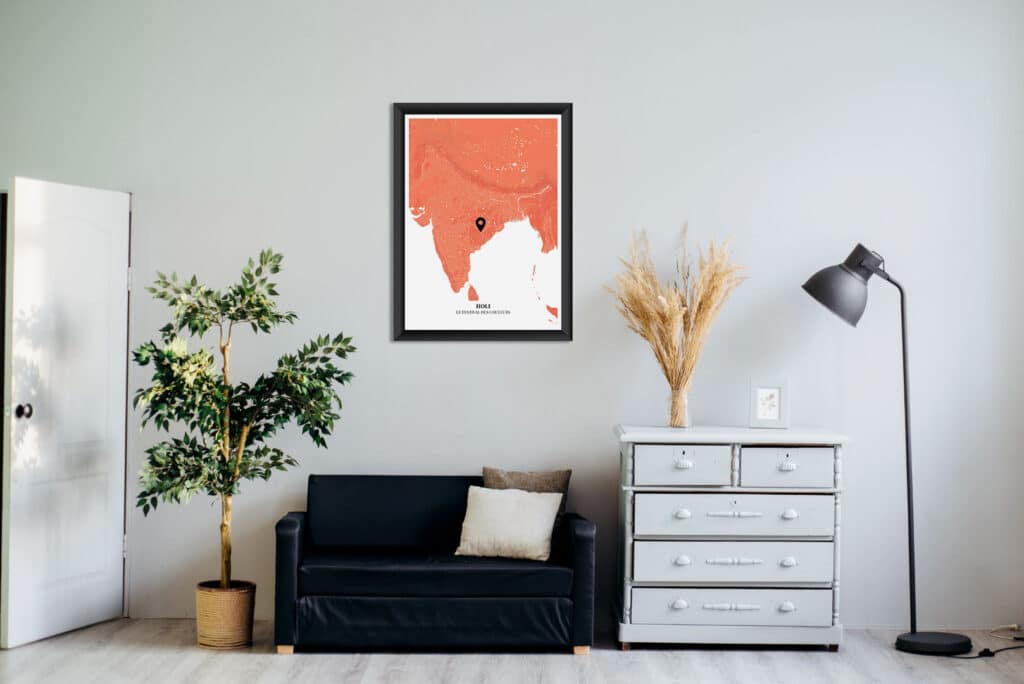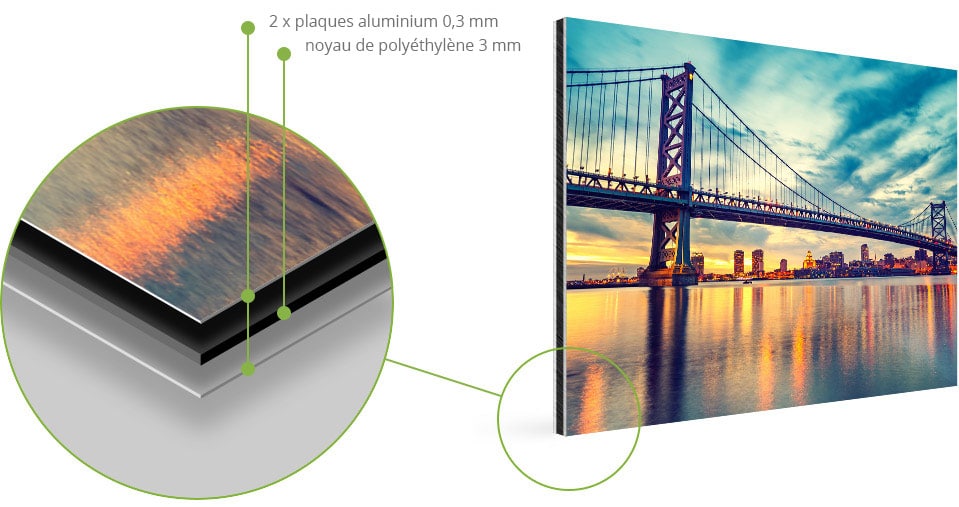 Alu dibond in direct printing

Highlight your personalized map with direct printing on aluminum dibond. The dibond is a composite material made up of two aluminum plates of about 0.3mm fixed around a polyethylene plate of about 3mm (a kind of plastic). It is a support very resistant to time, UV and water. The dibond is therefore the only medium that can contribute to your interior and exterior decoration. Your personalized card will be printed directly on the aluminum plate and then covered with a lacquer protecting against UV. The details of your card will be printed in high definition with a matte and very elegant finish.
Its strengths:
Two quality aluminum plates surround a thicker polyethylene plate.

No deformation of your stylized map.

An elegant and design touch offered by its matte finish.

A robust, undeformable and light board thanks to its components.

UV and water protection.

Interior or exterior decoration.
PDF
Are you so proud of your personalized map that you can't wait for it to be delivered? No problem ! We offer you to download your amazing design in PDF format. Very economical, the PDF format costs you almost nothing because it is up to you whether or not to print it and by what means. Speed is his watchword. One click and you are in possession of your card! We guarantee you a PDF document of optimal quality that you can use without further ado.
Its strengths:
Economic

Quick

Optimal document quality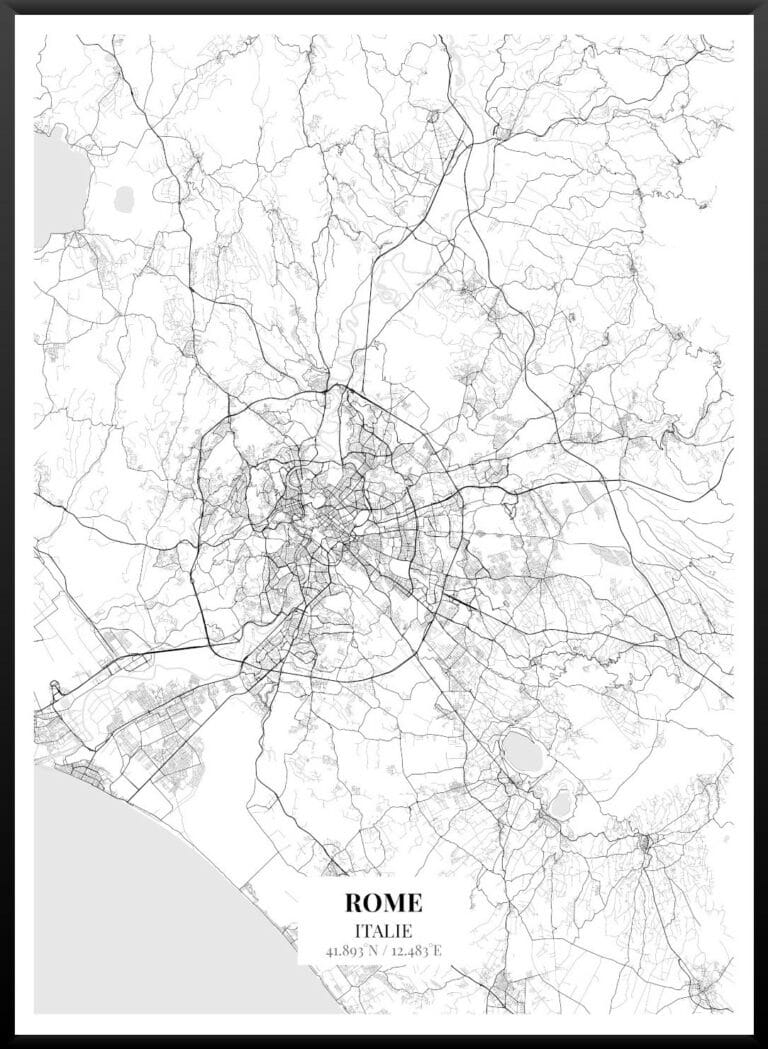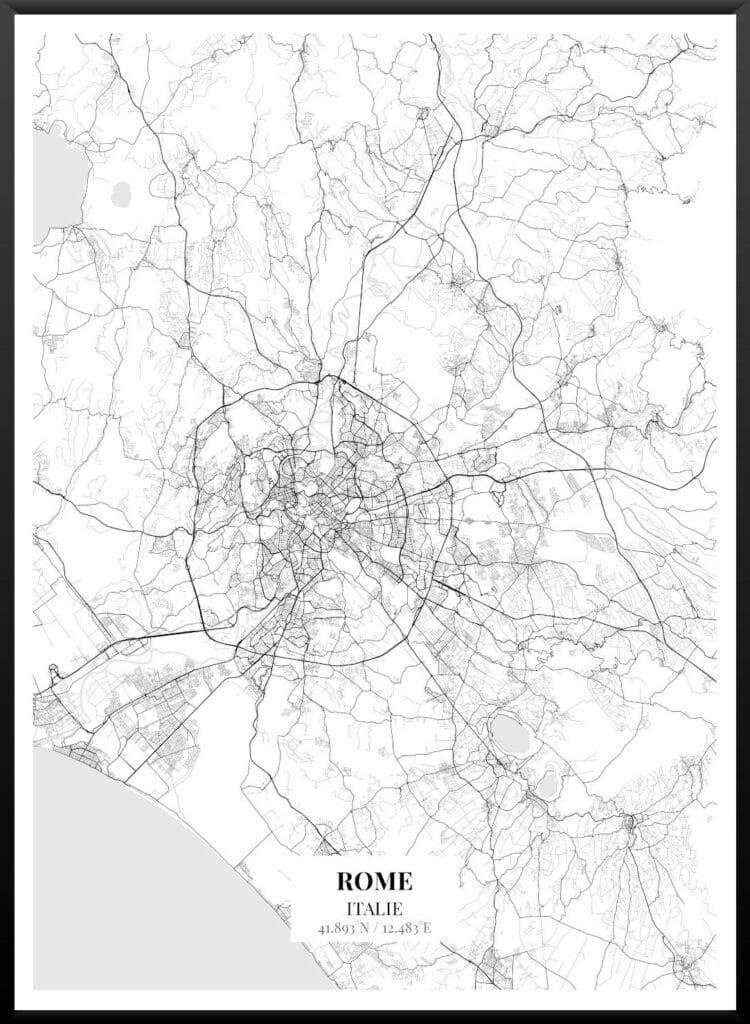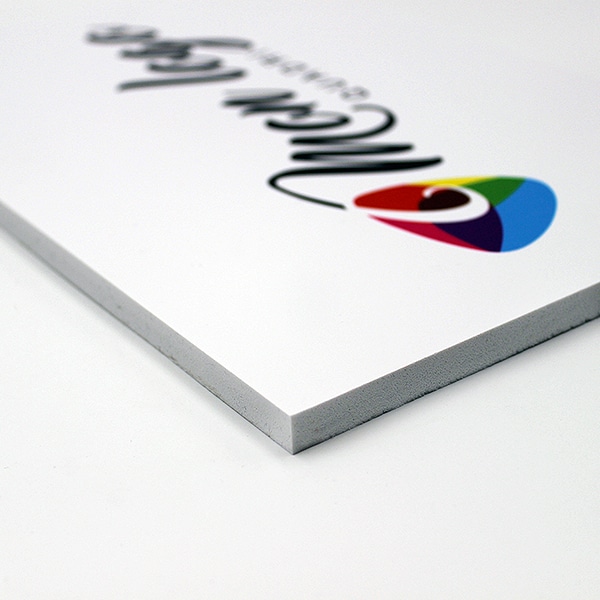 FOREX:
The forex (or pvc) support is a rigid 3mm thick wooden support, which is perfect for direct printing. This light and easy to handle support is often used in your exhibitions or in advertising campaigns. The PVC panels are printed on a flat table. The support is then cut to the desired format. The ink is deposited directly on the material using high resolution print heads. After a few minutes, the panel is printed, and no drying time is necessary.
Its strengths:
Excellent ink adhesion and strong weather resistance
No need for additional support
Suitable for all decorations
Light and easy-to-handle support